Oh Canada, what's going down?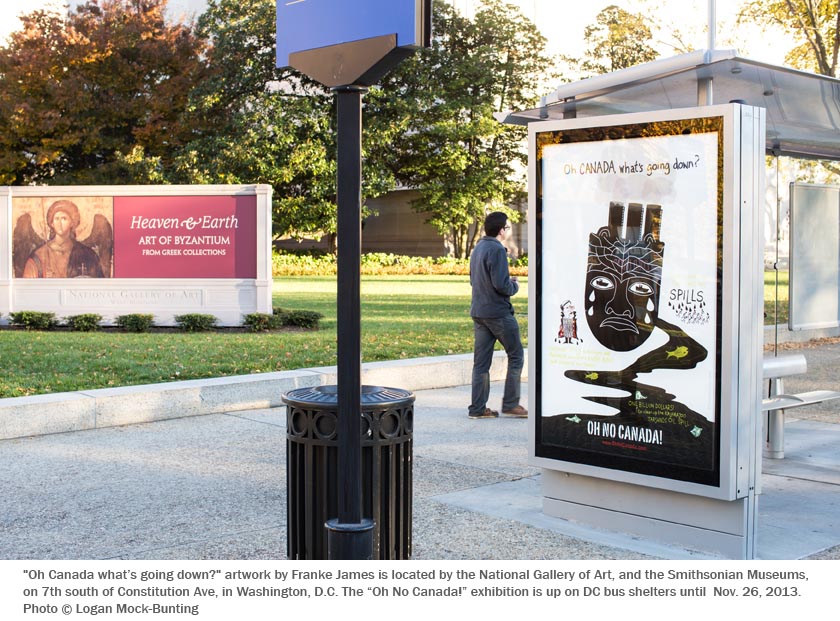 ARTWORK: Oh Canada, what's going down?
LOCATION: 7th south of Constitution Ave., Washington D.C. (near the National Gallery of Art and Smithsonian Museums)
DATES: Oct 29 – November 26
SHOW: See the other posters in the Oh No Canada! art show.
NEWS: Media articles about Oh No Canada!
ARTIST: Franke James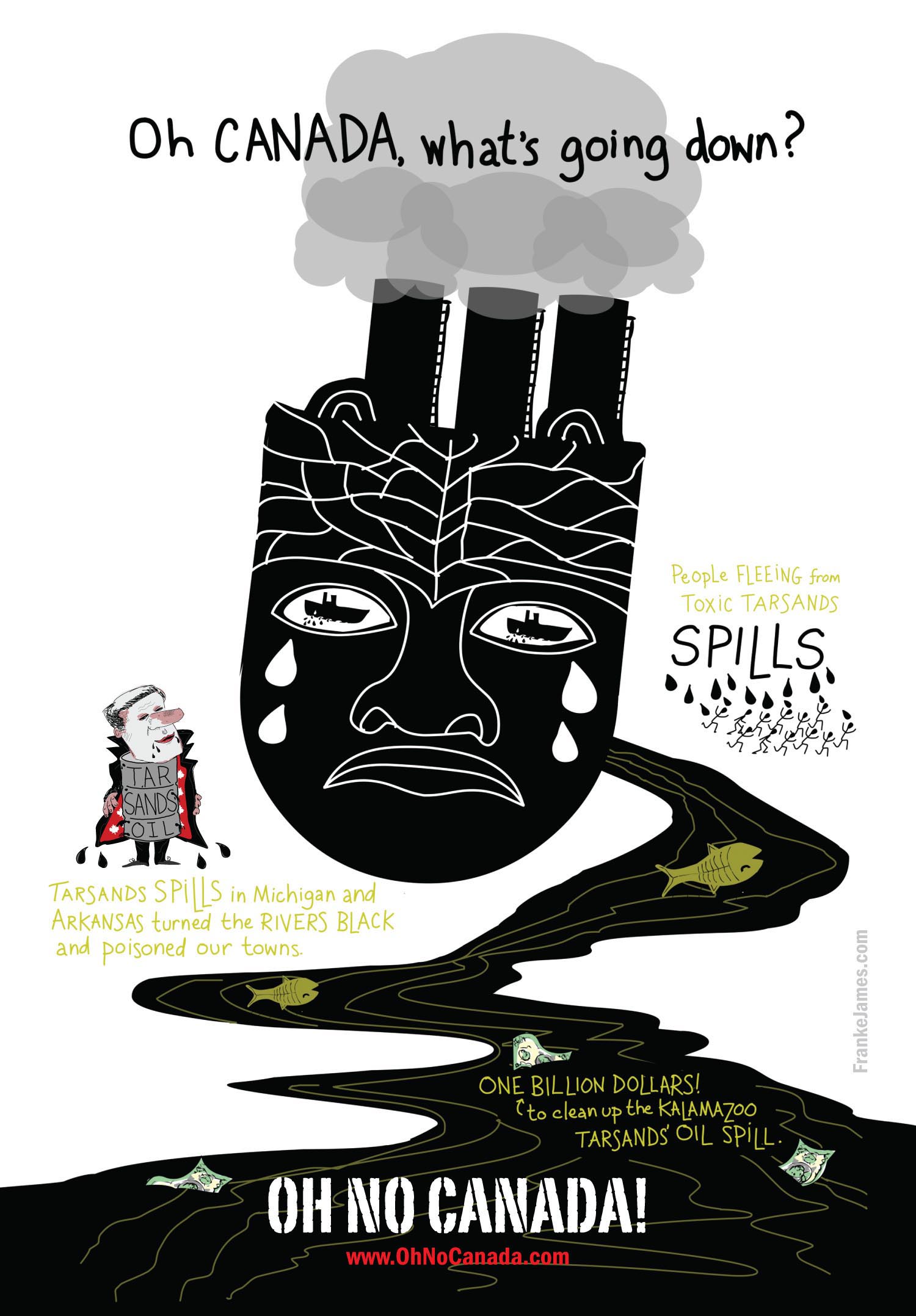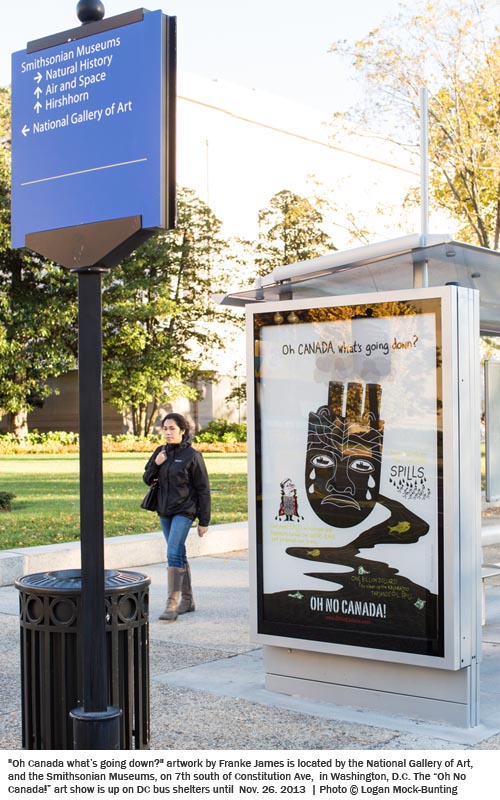 Help spread the word…
Leave a comment. Share on Twitter, Facebook or Google Plus.
Buy an Oh No Canada Poster.
Credits: Posters by Franke James. Photos by Logan Mock-Bunting in Washington, D.C.